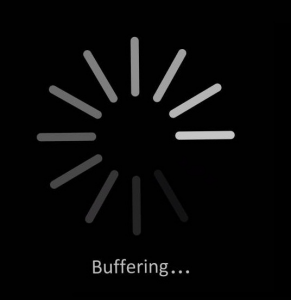 Broadband speeds which are getting faster generally seem to be getting slower on Bute.
With ever more services being delivered online, we need a fast, reliable connection to the internet.
Whether we want to video call with family, conference with colleagues or even access on demand content, our local exchange is not up to the task and desperately needs to be upgraded to acceptable modern standards.