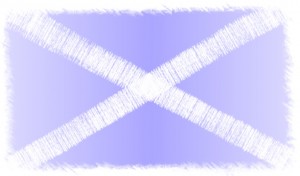 Scotland is stronger now and will be stronger in the future economically, politically, and socially as a partner in the United Kingdom.
We don't need uncertainty, instability, and barriers for our businesses. The UK is the world's oldest and most successful single market and the UK has the oldest and most successful currency.
In an uncertain world Scotland's security is strengthened as part of the United Kingdom. Scotland makes a vital contribution to the British Armed Forces. As part of the UK we have real clout in the UN Security Council, NATO, the EU, and we have Embassies around the world.